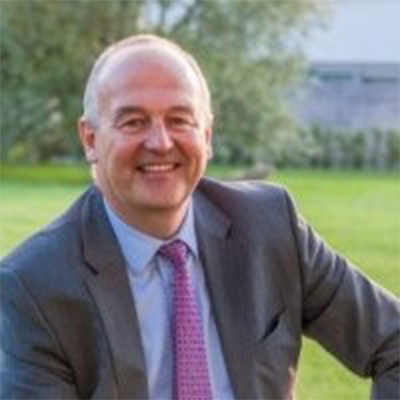 JAN GESQUIÈRE
Chairman of the Board
Business Engineer at the KUL, Belgium and followed INSEAD program, France.
Chairman or Board member of several profit and nonprofit organizations in Belgium, including Abo Group, a listed company on Euronext.
Jan Gesquière is currently Chief Financial Officer at BESIX Group, BESIX Contracting specializes in construction, infrastructure and marine works, often in contracts with a high level of complexity after having been, among other positions, CFO of Vandemoortele, CFO of Elia Group, a European electricity transmission operator, and Domo Group, a Belgian textile manufacturing group, an integrated company producing chemicals and carpets.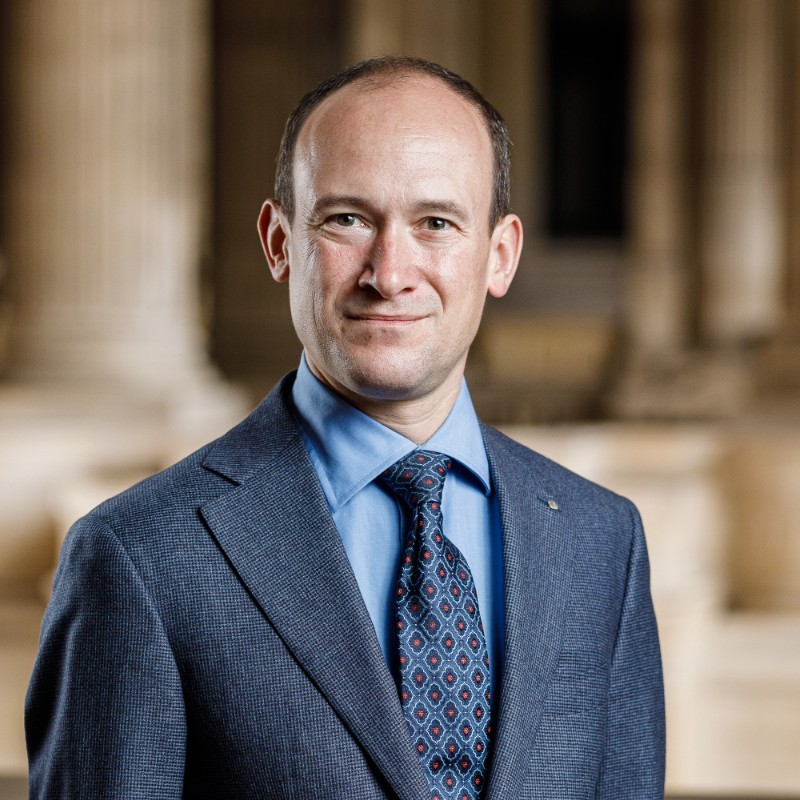 DIRK LAMBRECHT
Non-Executive Director
Master in Law at KULeuven and Chairman of the Board at Siat Group.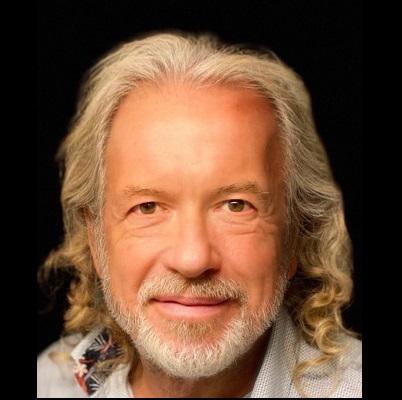 REGINALD DEROOSE
Executive Director
Founder of Deroose Plants nv. Reginald Deroose has led Deroose Plants until 2013. Extremely positive and solution minded, Reginald currently continues to inspire the company as Strategy & Development Director on a daily basis. Reginald has an extensive network of breeders and customers in the ornamental world
PR. DIRK INZE
Independent Director
Doctor of Biology and Doctor of Philosophy, Pr. Dirk Inze is Science Director at the VIB, Belgium, and Professor of Plant Physiology and Molecular Biology. Dirk has also been Research Director at INRA, the French National Institute of Agriculture Research. Dirk is monitoring the company Research Program, while advising on building up the research team.




INGRID VAN DE WIELE
Non-Executive Director
Master in Business Management, VUB, and a master in Slavonic Philology, UGent. Ingrid is CFO of SIAT nv. for more than 10 years. Ingrid has previously held senior positions for Imperbel, an international bituminous Belgian company. Ingrid has extensive experience with companies operating in the tropical belt and their operational and financial concerns. As non-executive director in the board, she is advising and ensuring that the company complies with the Group SIAT corporate affairs and reporting structure.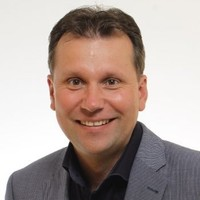 MAURICE VAN WINDEN
Group Managing Director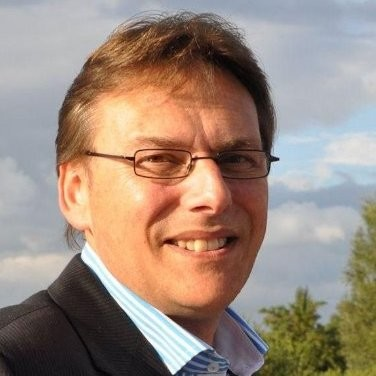 ROBRECHT MATTHYS
Group CFO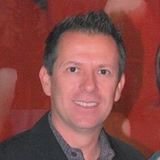 PAUL DEROOSE
Managing Director USA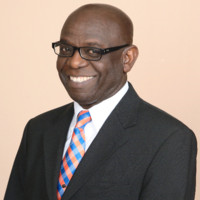 Lucas Vanhaelewyn
Managing Director China